Redlight District in Taunusstraße Frankfurt Germany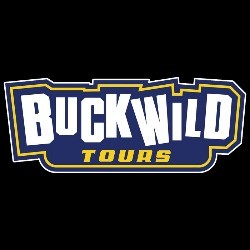 Buckwildtours
Mar 20
387 Views
Need to report this video?

Sign in to report inappropriate content.
Buck Wild has been over most of universe and had torn it up more than any other mere mortals you know. If you want a guide on any adventure on the planet Buck Wild is here to help! Visit me at www.buckwildtours.com. Live the DREAM.